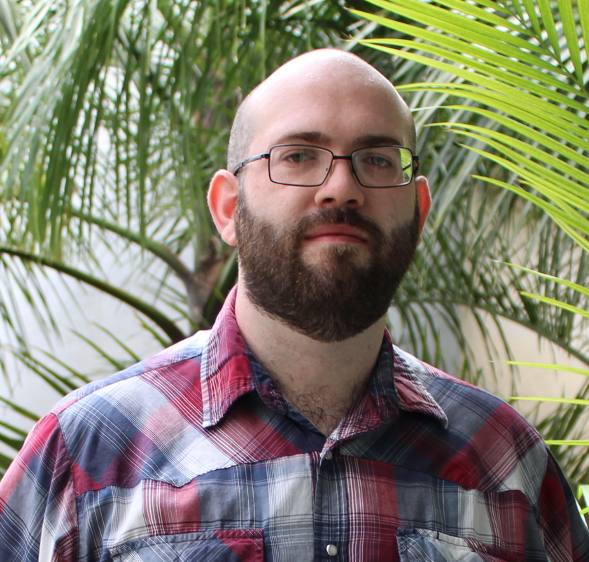 "If you're not getting clicks, you're not getting paid."
Male
PHOENIX, ARIZONA, UNITED STATES
Details
Here For: Looking to make money with high converting ads.
Occupation: Digital marketer.
Interests
making money online, advertising around the world, starting and growing businesses, search engine marketing, banner ads, push ads, print ads, direct mail, advertising in the United States, advertising in Latin America, advertising in Africa
John Cobb is in your extended network.
Who runs this website?
My name is John Cobb. I am an investor and digital marketer. I started this website because I believe in sharing knowledge with other people. I acquired all of my digital marketing skill by reading blog posts and forums from people who wanted to share their knowledge. This is my way of giving back to the Internet. Hopefully, you can find some useful information here and make a lot of money.
What makes you special?
My skills transcend both political and cultural borders. I have 10 years experience working internationally and a Bachelor's in International Relations and Diplomacy from Seton Hall University in South Orange, NJ. I leverage my understanding of cultures into profits. My current projects are active in the United States, Mexico, Nigeria, and Peru.
Why should we listen to what you have to say?
In 2015, I was selected as a promising young entrepreneur to attend the Forbes Under 30 Summit.
In 2016, I launched a product at the Art of Living in Bangalore, India with 12,000 people in attendance.
In 2018 and 2019, my websites generated approximately $2 million USD in revenue.
In Q1 2020, I turned $180 USD of ad spend into $85,000 USD.
In November 2020, I led a marketing campaign that enabled one of my companies to generate 2019's total revenue in one month.
How can we work with you?
Head on over to the contact page and drop me a message. I read everything that is send to me. If your message interests me, I will contact you back.
John Cobb's Website Space
John Cobb's website has 28 pages.